Name(& pronunciation):Queen Starr Gemma Nicolati, NN: Starr Nico
age: unknown
Place of Birth: Rowan (planet no longer in existence)
Gender: female
Species/Racial Origin: Rowan
Social Class/Community Status: none, is a rogue in her true form
Language: Common, and many others
Family/Friends/Pets/Etc: Family is all dead, no pets, no friends
Height: (Varies) 3' in true form Favored form 5'4"
Weight: (varies) 50lbs in true form, favored form 115 lbs
Hair: none in true form, favored form: black hair
Eyes: Blue (Always)
Detailed Physical Description:
favored form: female angelic form, white wings, skinny, black hair, blue eyes in a heart shaped face. 
Typical Clothing/Equipment: (Varies)Favored form: loose pants and a tunic, both in a denim blue. dark belt and a cloak with a hood that has pouches on it
Personality/Attitude: stubborn, kind, shy, friendly; unless you hurt her or her friends, then she can be fierce and deadly
Skills/Talents: spell casting, shape shifting, making potions and magic items
Strengths: kind, friendly, generous, caring, loyal
Weaknesses: shy, nieve, impulsive, trusts too easily
Fears: being captured and enslaved, being in tiny places she can't escape
Hobbies/Interests: reading, learning, practicing
Philosophy of Life: basically do unto others as you want them to do to you, though there are exceptions
Attitude Toward Death: she doesn't want to die, but she's not scared to kill
Religion/Beliefs: none at the moment
Fetishes/Strange Behaviors: Shifts forms to hide among the other races
Most Instructive/Painful/Memorable Experience: Her entire race is hunted to become slaves, her ship was the last to leave, though her parents made her leave without them. After she was clear, the planet was destroyed.
Sexual Preference/Experience/Values:she likes the opposite gender, though this is not a concern for her since she hasn't reached that age yet
Education/Special Training: Spellcasting, fighting
Place/Type of Residence: her small ship, Pegasus
Occupation: jack of all trades, depending on her form taken
Place of Work: none currently
Work-related Skills: tba, there's a lot since she moved from one job to another a lot
Past Occupations: tba
Last edited by Starrnico on Wed Jul 19, 2017 7:31 pm; edited 1 time in total
Favorite form:
second angel form:
Minotaur form:
*Note: her eyes are blue, not gold*
Last edited by Starrnico on Wed Feb 01, 2017 10:51 am; edited 3 times in total
Amalthia Draco. Starr's name in the Mimosa Empire.
Memories:

She was a hatchling again, playing with her nanny in her playroom when her parents had suddenly come in and grabbed her up. "We have to get out of here, now." Her father said and turned to lead the way to the escape pod. Young Starr gripped onto her mother, scared by the change and how scared her parents both were. "Lyanni" She cried out, hushed quickly but not soon enough as her nanny turned and shifted to fight and give them time. She looked to her mother, getting caught up in the sky blue depths as her mother cast a spell over her. "You cannot remember this, and you cannot keep our eyes, they will give you away when we must hide." Her mother said then blinked, showing the change in color. Her mother's eyes had changed to green, while her own had darkened to a sapphire blue. The trio ran from the relative safety of the building, heading for the escape pod, but Starr didn't want to go, she tried to get down. She wanted something left behind in her room. The minute it took to get them back on track and her in the pod was too much, the last guards came to warn them, falling before they could get close enough. Her parents turned, hiding her as she then shrank below the height of the door, watching. Her father moved forward first, only to be shot in the leg. When her mother moved to go to him, she too was shot.
"IF you will not kneel to us willingly, then we will force the issue" A strangers voice rose above the other noises as the humanoid stepped forward, coming up to her parents with a weapon pointed at them "We will have your kind, every last one of them."
The door suddenly closed, the timer unstoppable as the pod prepared to leave the planet. Starr gasped, but was too scared to make a noise as she looked around then back out when she could get up to the window. She almost wished she hadn't as she saw the male fire on the two prone dragons in human form, killing them where they lay.
Aramin made this dress for her: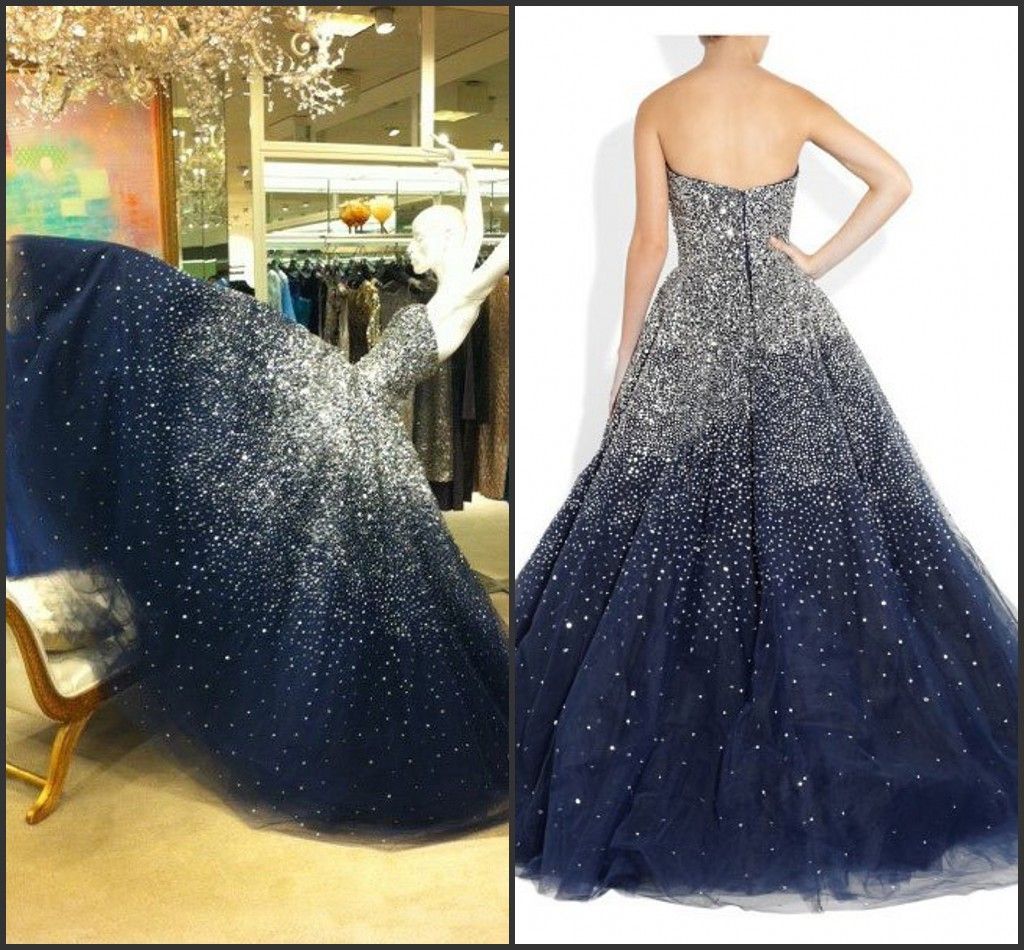 Also putting this here because she has them somewhere (or will eventually)
True Star dragon homeworld: Zodia
Her heir: Luna
Terran form
As adult:

---
Permissions in this forum:
You
cannot
reply to topics in this forum